About Us
Cedar Ridge Trails is managed by David and Lana Bruce & reside on a beautiful 150 acre Horse ranch in the Heart of the Ozark Mountains adjoining the Inspirational Gasconade River!​
We have been riding horses for over 50+ years. Lana has 30+ years of experience showing in Showmanship, Western Pleasure, Hunt seat, ​​Western Horsemanship, Equitation and Trail. Lana's achievements have been a finalist at the Paint World Show repeated times, Top Ten in the Nation multiple times and No.1 Horse and Rider in Zone 5 Many times! We have retired from competition and enjoy relaxing rides on our beautiful horses!
Trail ride on acres of gorgeous river & creek trails on our farm. Relax & enjoy the rolling Hilly Terrain & the Breathtaking Cedar Ridge Trail on our farm. Join an adventure & explore through other trails to Inspiration Point and of course you don't want to miss the ride to the Top Of The World on our beautiful farm!


​​
We have 15 shaded sites including water and electric. Electric includes 50 amp/ 30 amp & 110. There are two shaded covered stalls at each campsite. Now you can have your horses close to you! We have mounting platforms for your easy mounting and dismounting. Each site has a picnic table and a fire ring with plenty of fire wood available for purchase.​​
​We also have 7 extra sites available on the farm for overflow camping in our Old Homestead area with water & electric! Now a total of 22 camping sites!!!! Also available Shower House, Pavilion and our New Recreational Building!! A place to go duting bad weather to play games & watch movies!!!!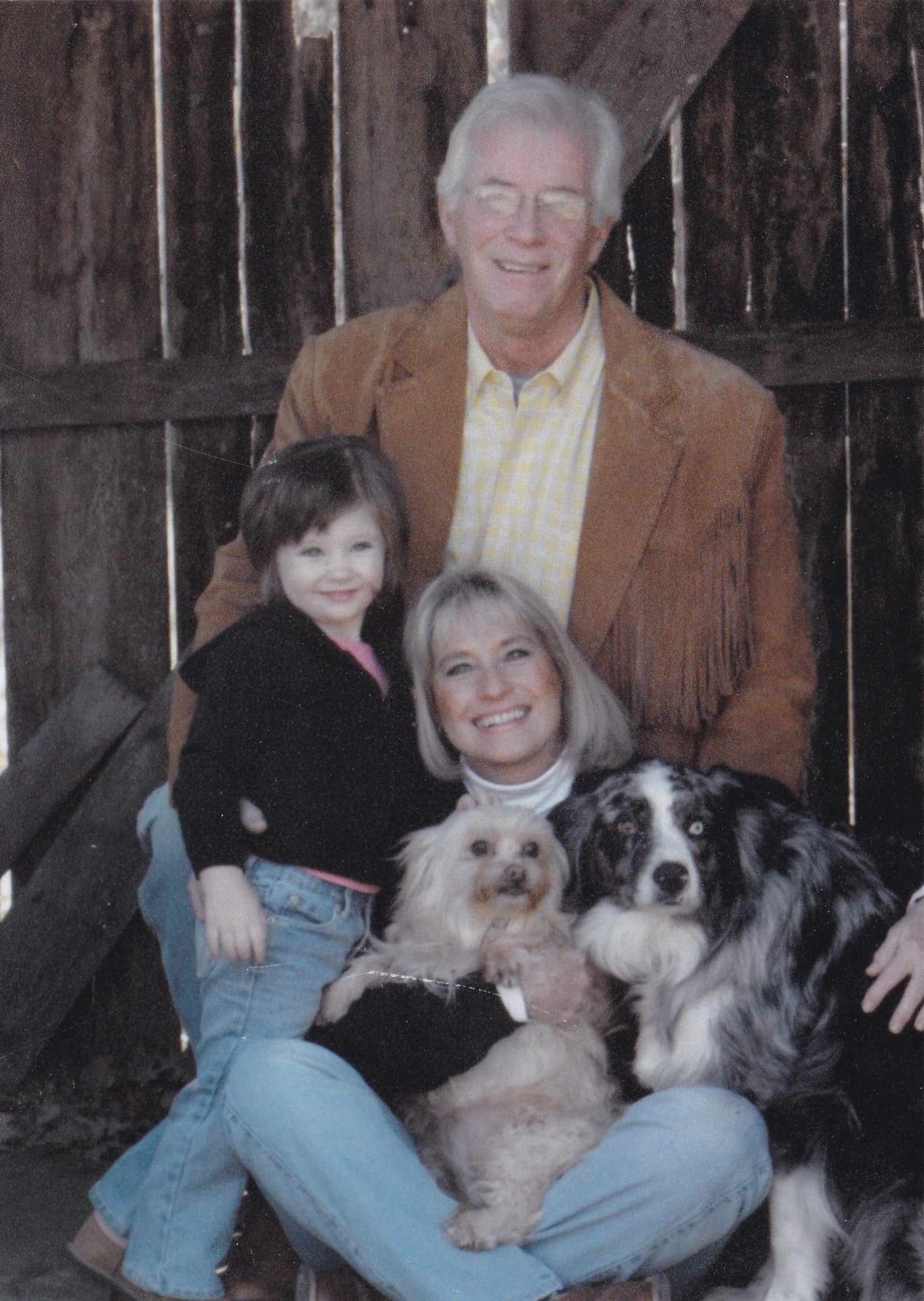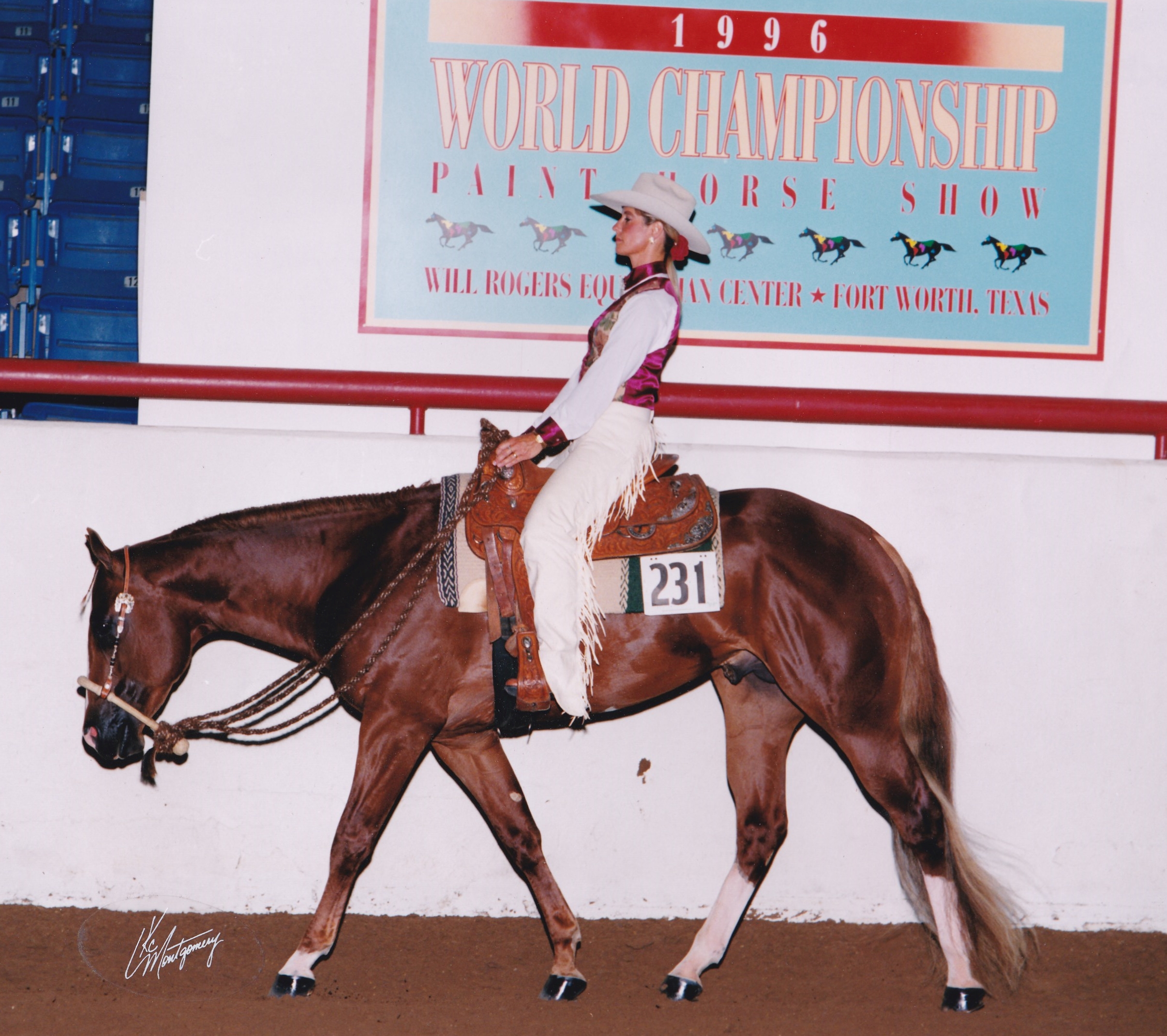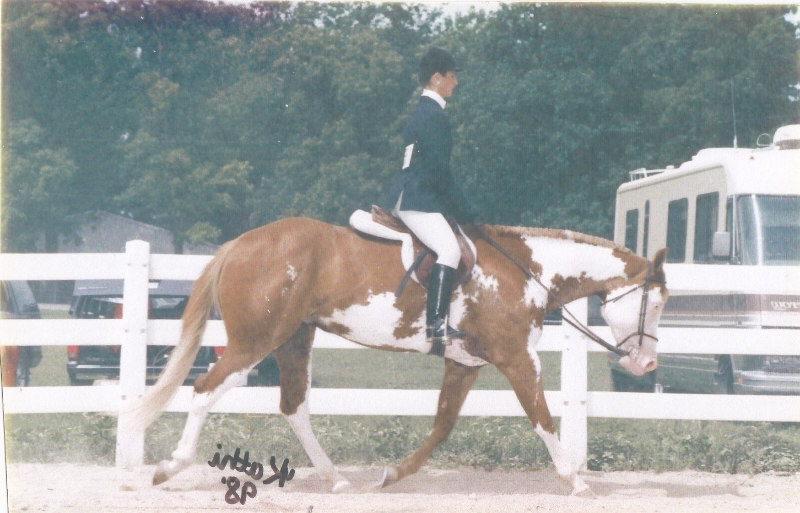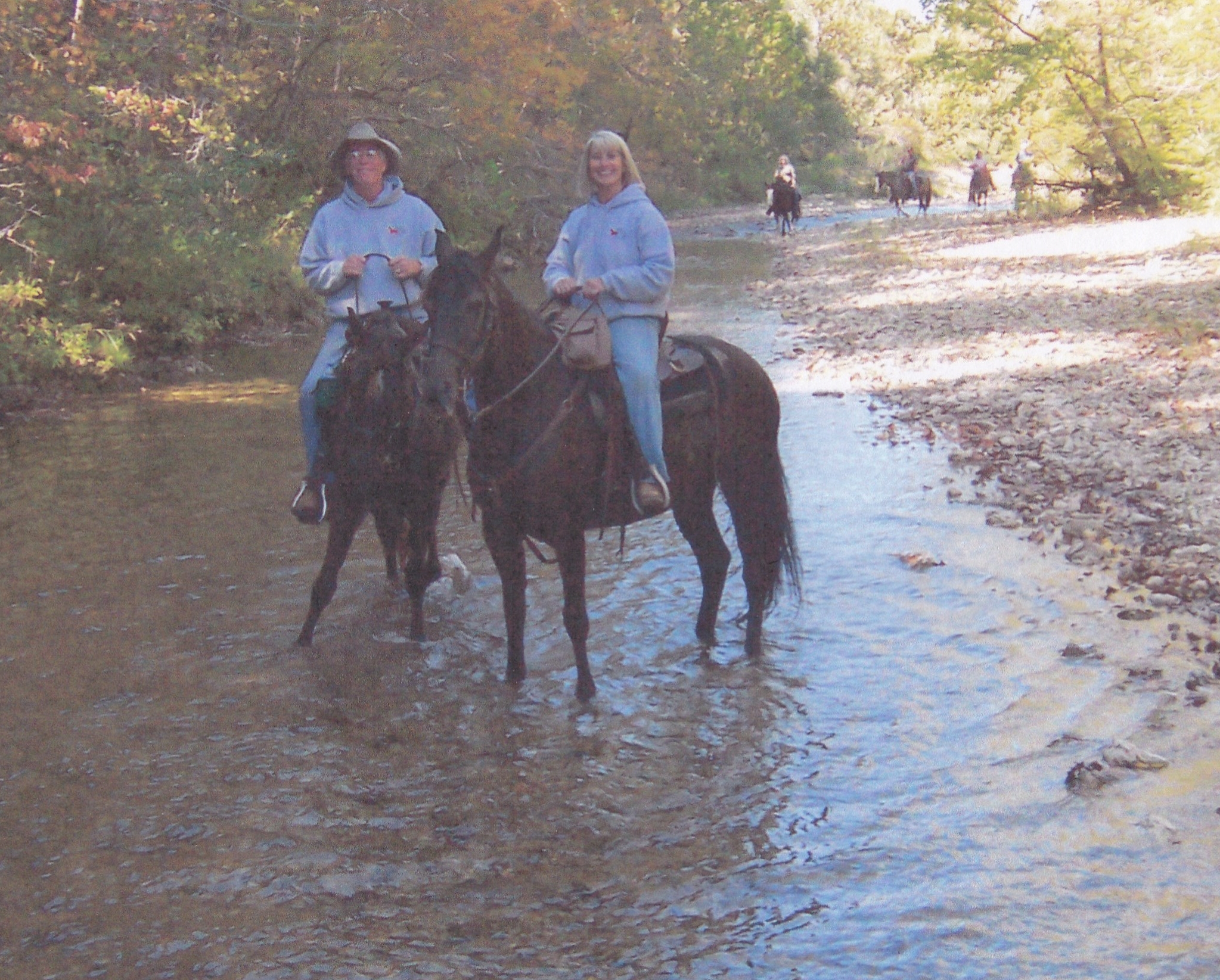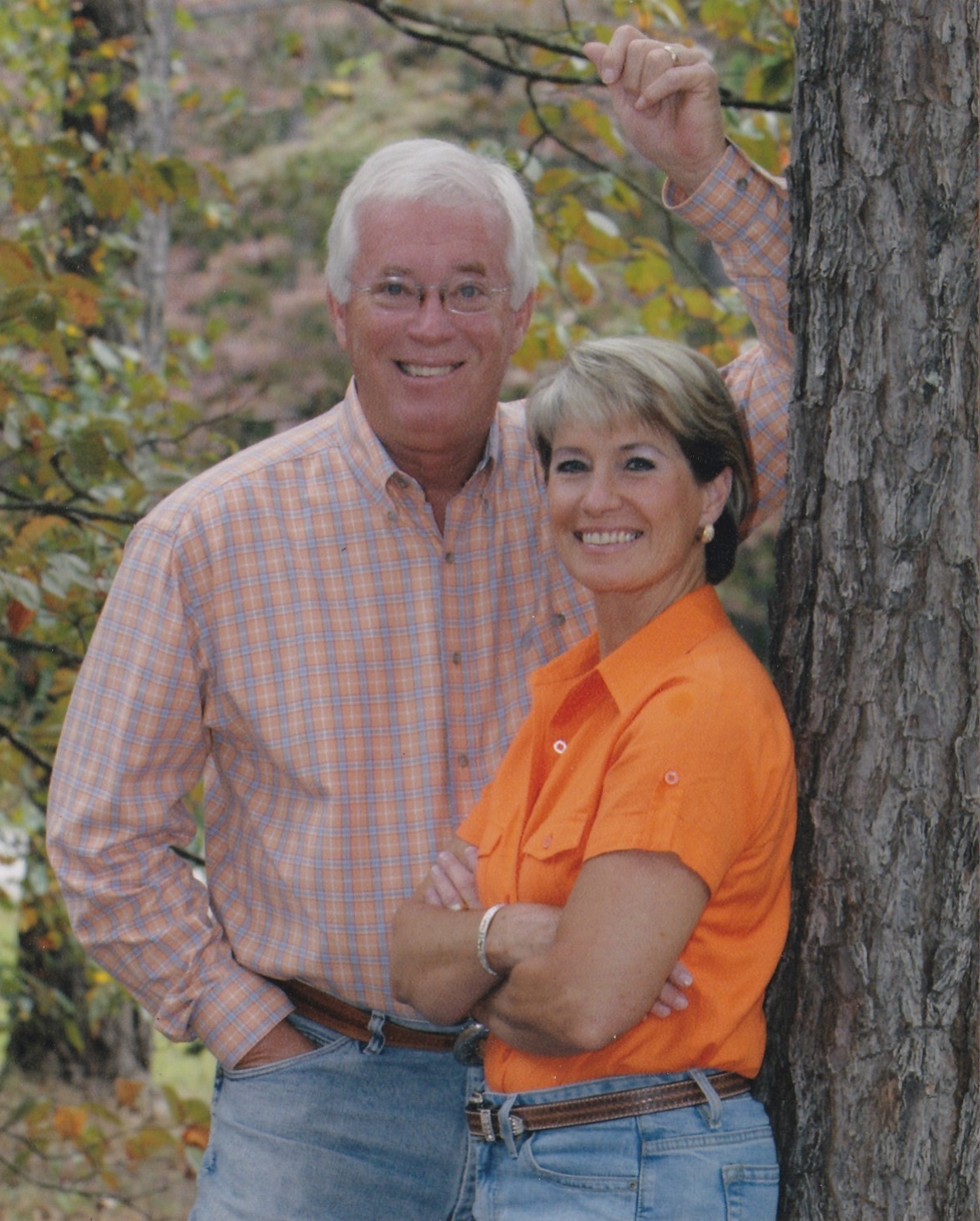 Lana Bruce and Whos Zippin Who
1996 Paint World Show​
Lana Bruce and TC Zipped in Paint
David & Lana Bruce on Mac and Royal
39627 Elk Road
Laquey, Missouri 65534
417-453-6315 home
​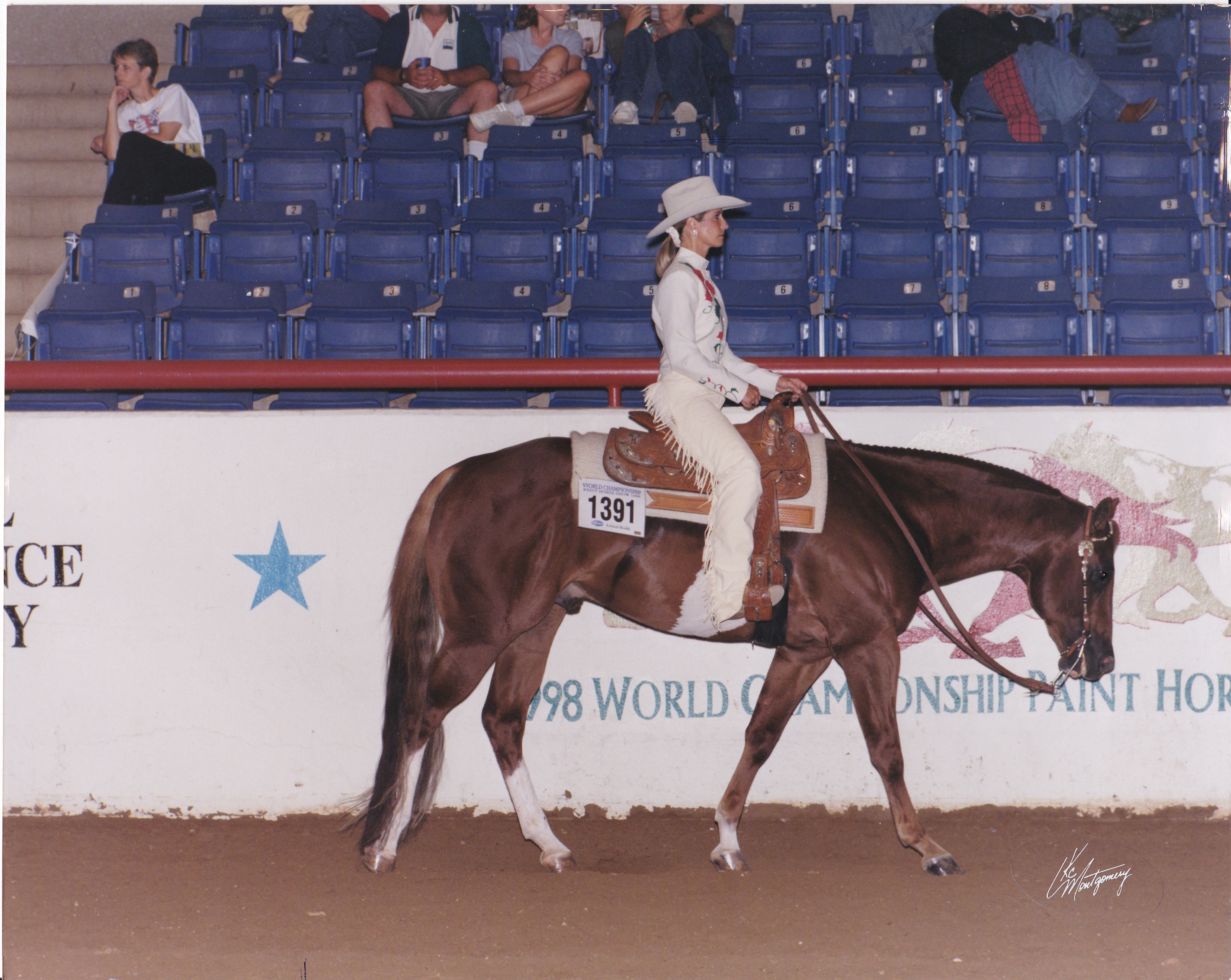 Lana Bruce & Whos Zippin Who
1998 Paint World Show​
Lana Bruce & Im Lovin Stuff
(Henrietta)
1995 Gordyville Turkey Run​
417-664-2403 cell
​
417-644-3479 cell
​
Texting is the best way to get ahold of us!
Call and reserve a site now!!!!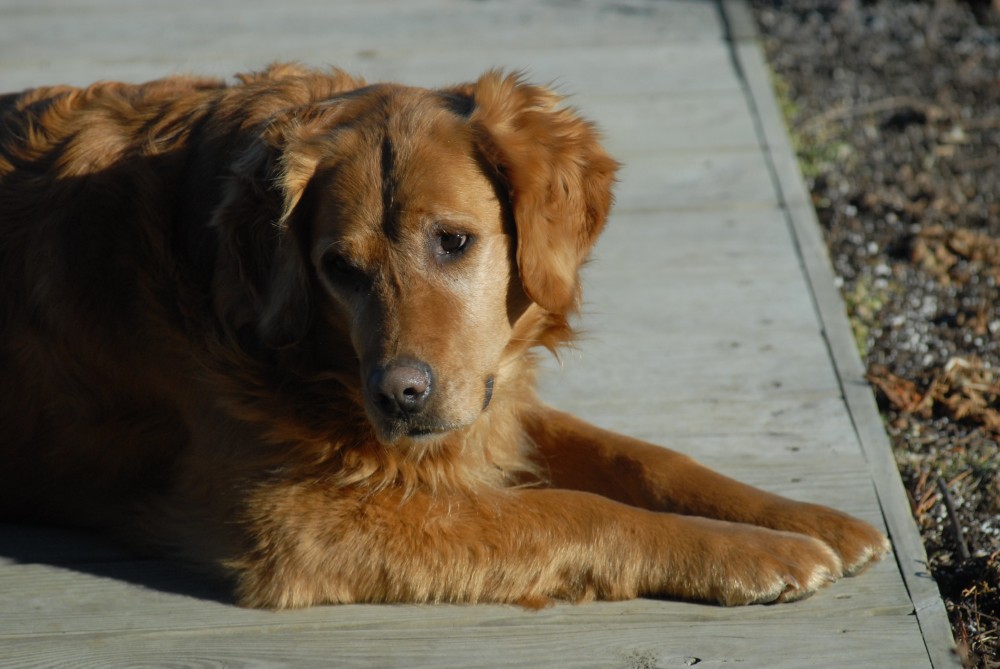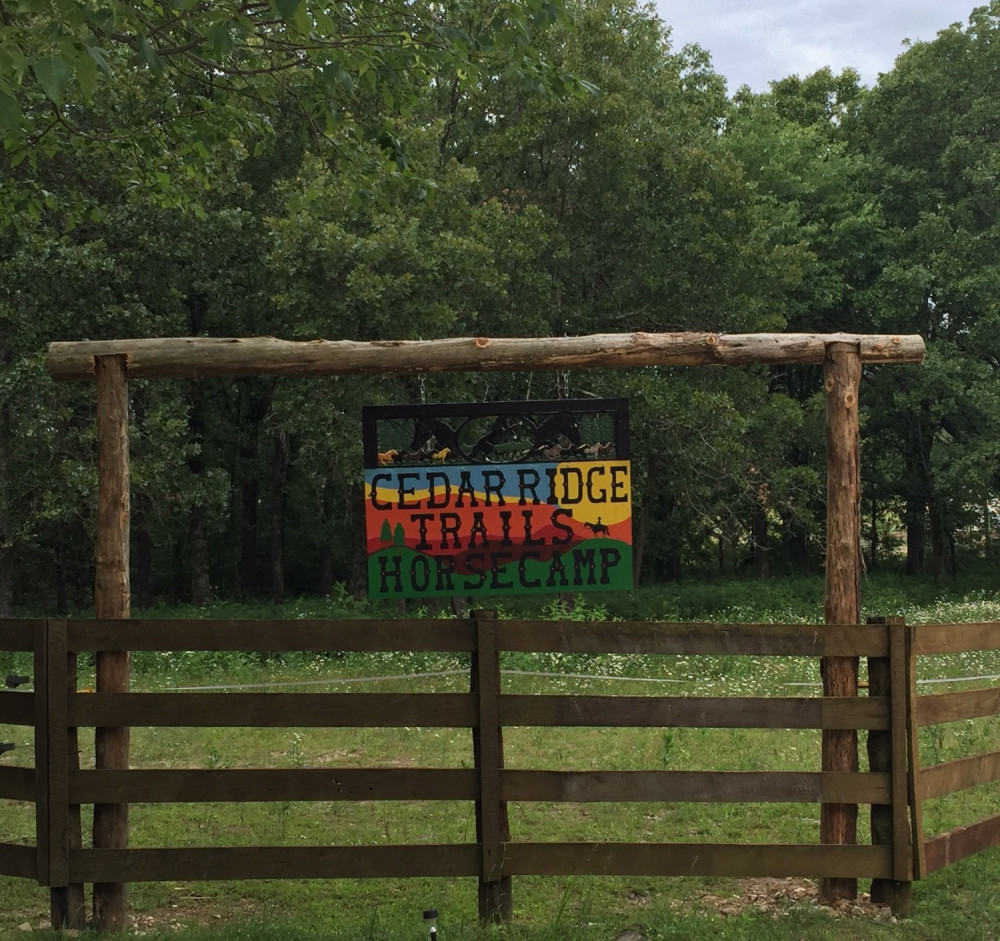 Girls just wanting to have fun!!!!!!!!
David & Faith during The Steve Lantvit Clinic 2019
My parents; Chuck & Lorraine Johnson, David & Chrystal, shortly after we purchased our farm! Cedar Ridge Trails Fall 1999.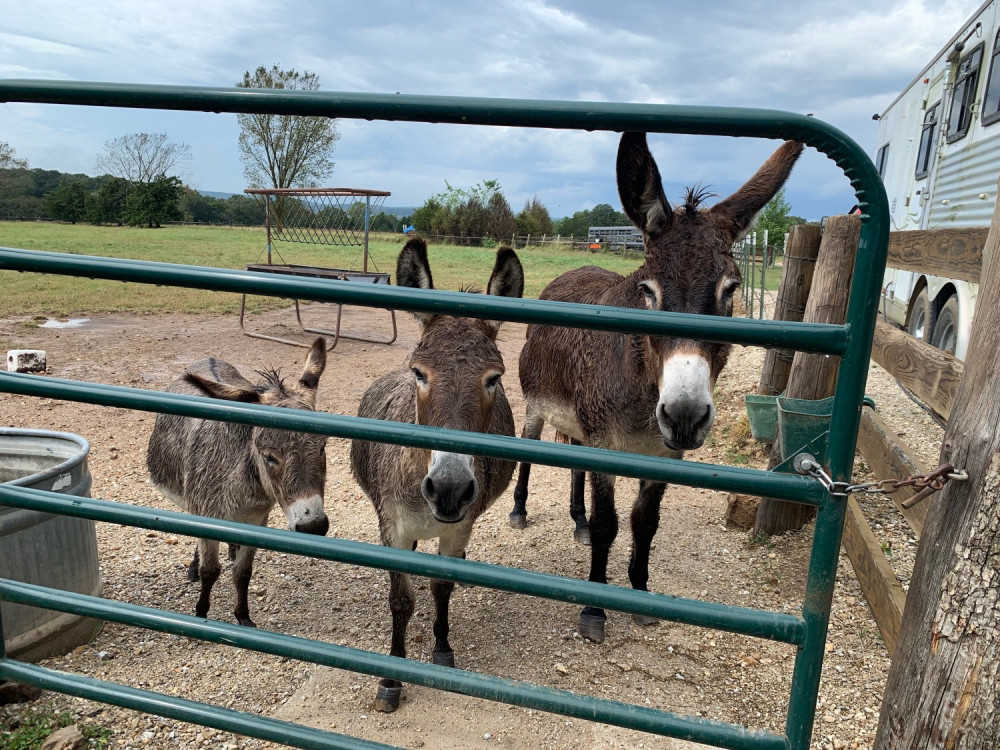 Popcorn, Peggy Sue & July! They just make us laugh!!!!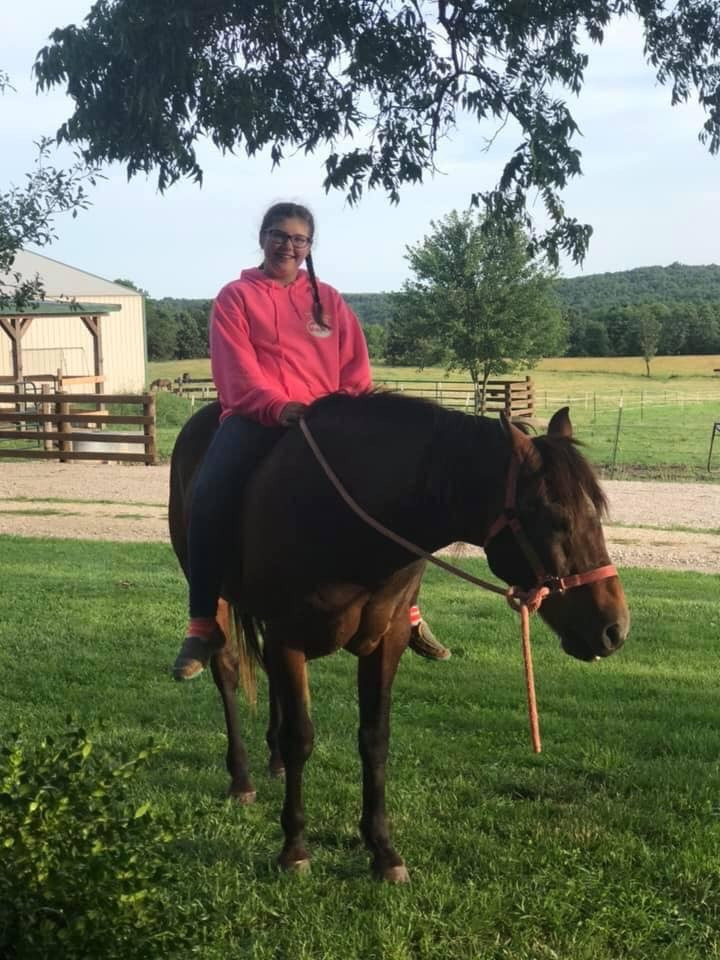 A faithful old friend "Wildfire" September 1995-Sept 2019
and granddaughter Faith

Our Wonderful dog Noah Sep 5,2009-Dec 12,2021

​​
Our fat cat Sarah Palin Yes, the Governor of the house!
Visit Tombstone and the Wyatt Earp Gang!!!