Information
​

​​​​​​
​



​


​​

​​ Trail Rides: $50 per hour per rider minimum 2 people

$60 for single rider​​
​
​



Rules and regulations :



No Smoking near barns

Children must be 7 years of age to ride on trails.

Minors must be accompanied by parent or guardian

Rider must wear jeans or riding breeches

Rider must wear boots with heel (for safety issues)

We do allow double mounts, the extra rider will be $30 per hour, 4 years or older.

Helmet is required and provided for kids 17 and younger.

Plan arriving 15 minutes prior to appointment.

Advance reservation is required​​​​​​​​

Cancellations 24 hrs in advance.

Under Missouri Law, an equine professional is not liable for an injury to or the death of a participant in equine activities resulting from the inherent risks of equine activities pursuant to the revised statues of Missouri ​​. (Law# SB 456)

​​​​​​​​​​​​​​
​​​​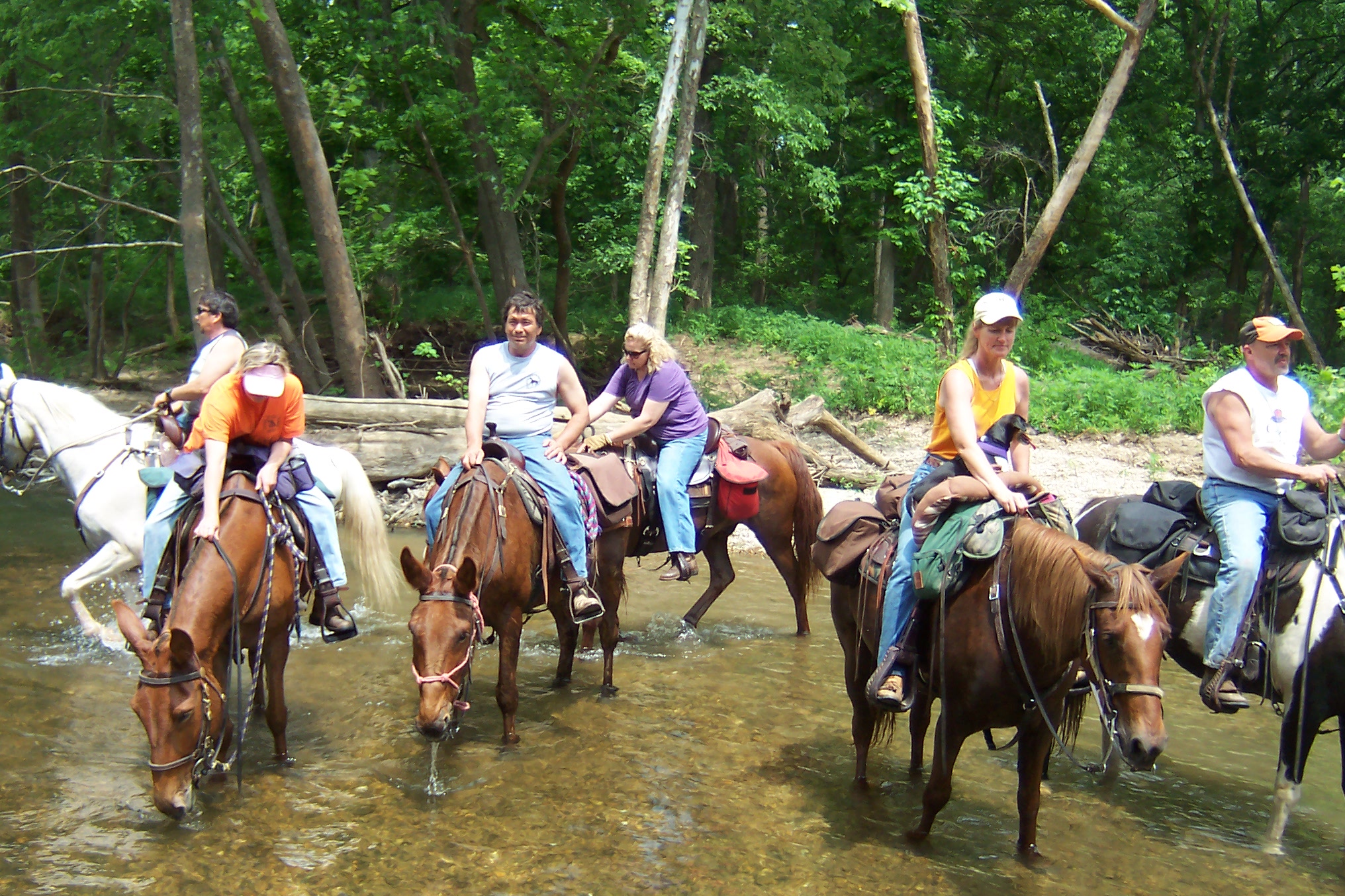 A ride to the Gasconade River

Trail Rides: Sunday thru Saturday: 10:00-4:00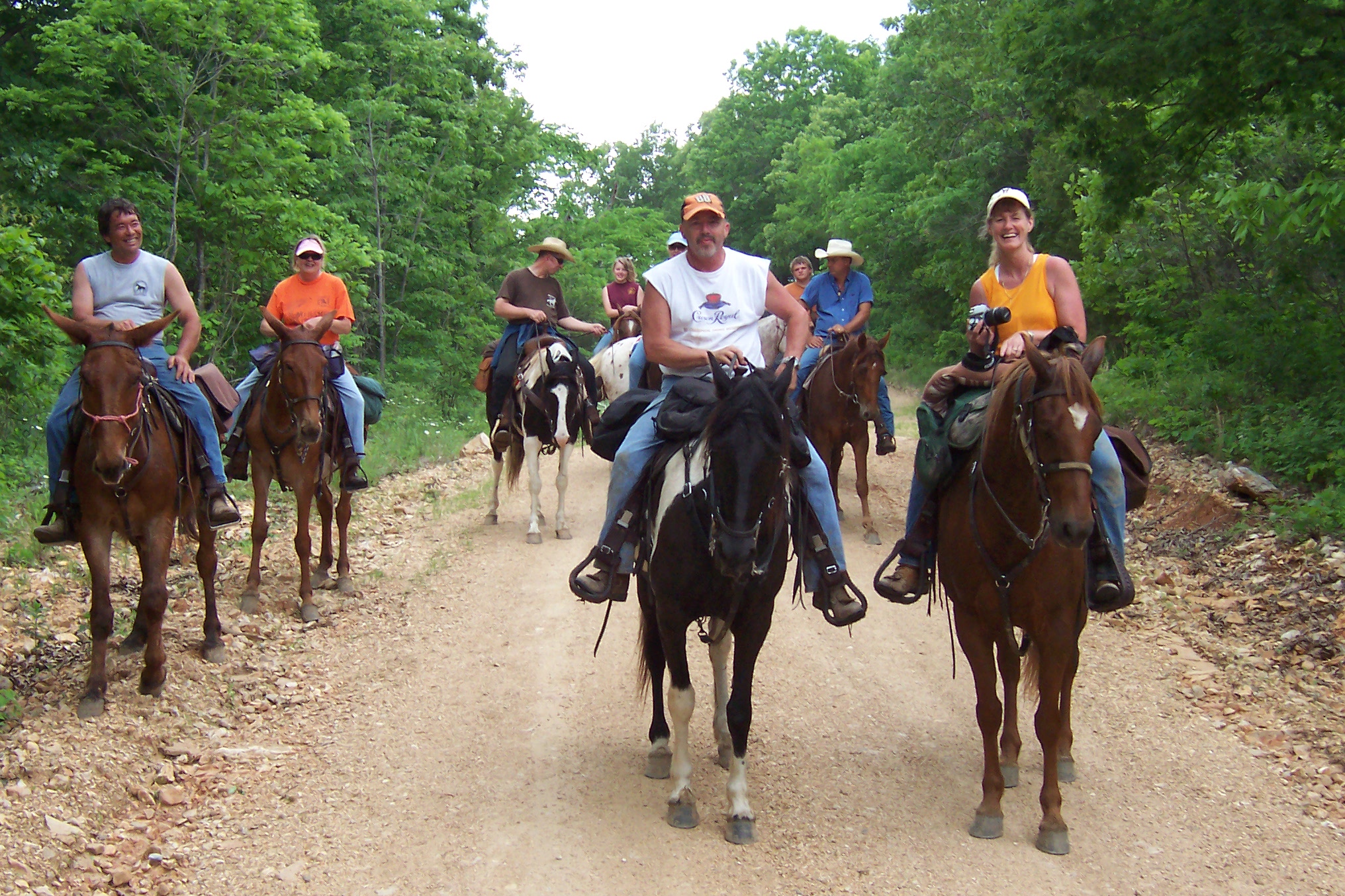 Camp grounds open seven days a week , Year Around !
Day campers:
$5 one adult
$5 each additional person
This is for horse owners who come to ride for the day.​
Camping fees: $25 per night, 2 person occupancy. $5 extra per person.
$5 per horse per night per stall.​